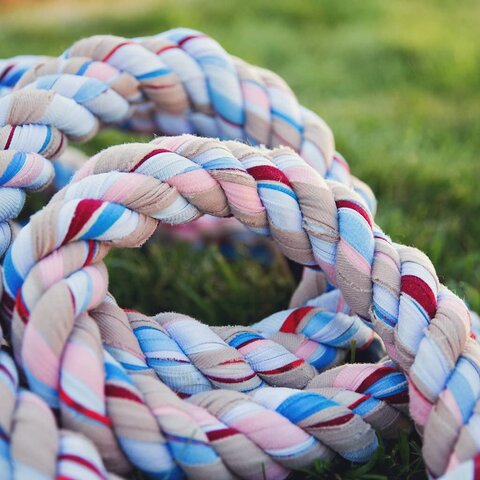 Tug of War
Teamwork is essential for a good Tug of War Game or as we like to call it Tug of Love. Fun for children and adults.
50 Feet Long: Factor 1 person for every 2 feet; this rope should accommodate 25 players
Made with soft fabric instead of fibers to help protect hands from getting hurt
BOOK ONLINE OR CALL 910-333-3771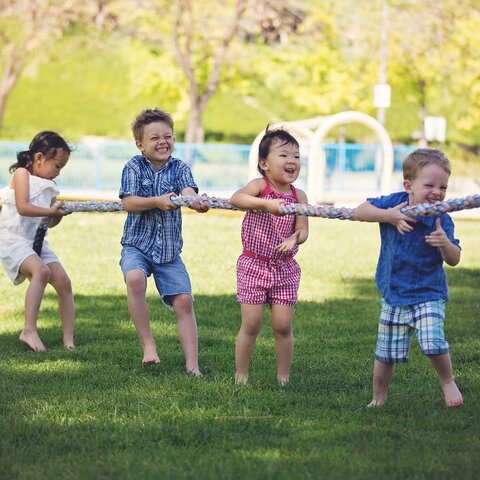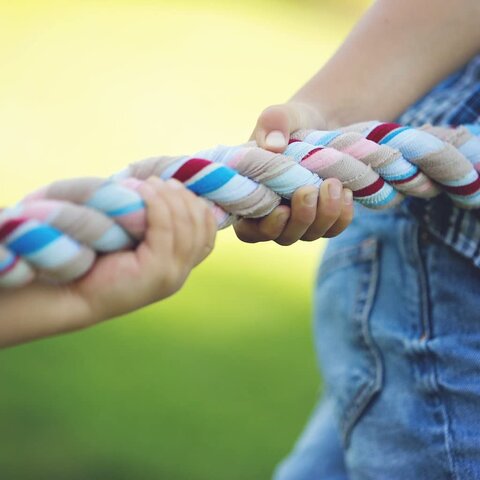 Here's How To Play: Choose a level playing surface, such as a grassy field, mark a line on the ground and divide into teams. Line up the teams on each side of the tug of war rope and pull, tug, pull! The goal is to stay on your side of the center line, if your team crosses over, other side wins!
Color of Rope May Vary