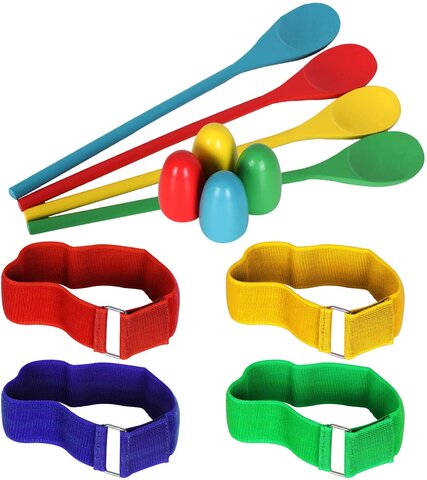 Spoon Race/3 Legged Race- Set of 4
Spoon Race is the perfect outdoor or indoor game! This is a fun game that adults and children can get involved with. Race to the finish line with your egg still on the spoon and collect your victory.
BOOK ONLINE OR CALL 910-333-3771 TO MAKE A RESERVATION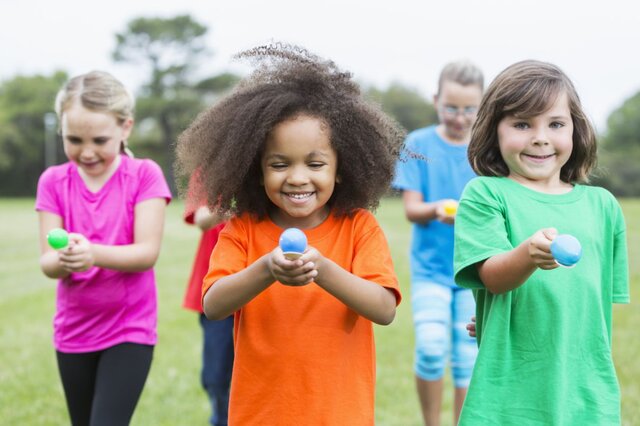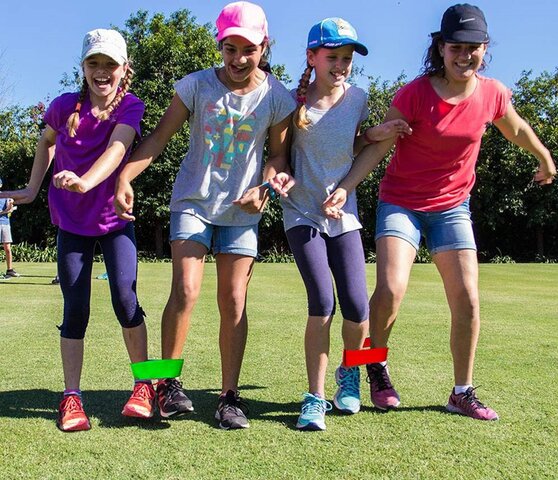 HOW TO PLAY SPOON RACE: Each player gets a spoon and an egg. Each team must carry their egg on their spoon from the starting line to a turnaround point and back again. Then, the egg is passed off to a teammate who takes their turn. If the egg is dropped, the player must stop and retrieve. The first team to the finish line wins!
HOW TO PLAY 3 LEGGED RACE: Divide children into pairs, matching children of similar height and build. Have each player stand next to his/her partner and put his/her arm around partner's waist. The partner's inside legs (the right leg of the partner on the left and the left leg of the partner on the right) should be touching. Now race to the finish line to win